For most of my 49 years I have not been able to buy a pair of pants just like that. Too long legs or too wide in the waist unless. Of course I know how to sew but if you buy trousers for a lot of money it's just annoying that you should be forced to spend several hours doing alterations to them. For outdoor trousers it's sometimes not even possible with all functionalities and details at the end of the leg. I've bought Fjällrävens raw length before but they have no stretch and I need a huge size to be able to move freely and in the huge size the waist is way to big… yeah you get the drift.
So now I read about Norwegian Stormberg in a forum and thought I'd try them out since you have 100 days to return and only to a very small fee and all the stuff you need to return is included in the delivery.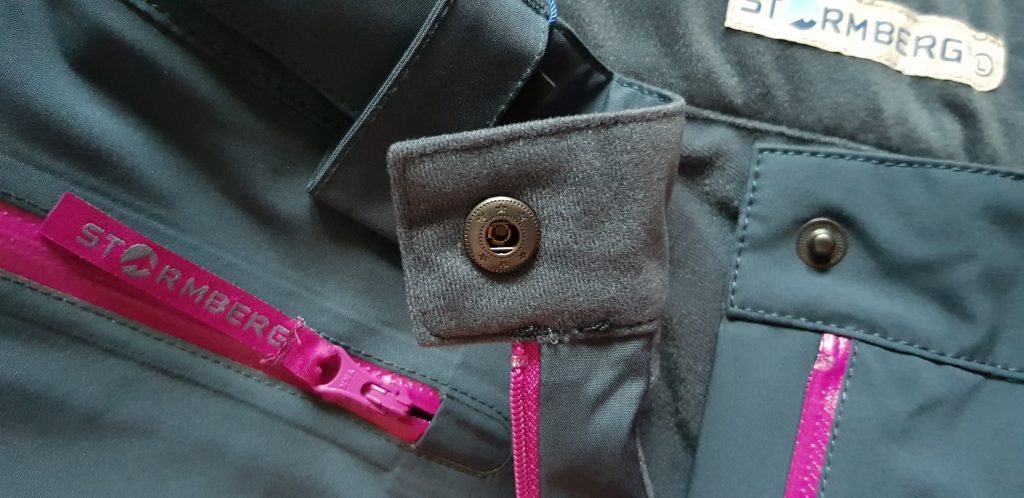 Stormberg has two shell pant models with extra short legs – I bought both of them, the Finse (1299 on sale for 1169) and the Farvatn (1199 kr, on sale for 599 kr).
The Finse did not fit due to the reinforced rear and hence not so stretchy so I sent these back. I had a feeling that this would be the case when I ordered but I really wanted to try to be sure.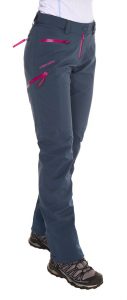 The model I will keep and start using is called Farvatn. It is a waterproof, fast-dry, lightweight, stretch, shell pant with a soft cozy insulation to keep you warm. For me, with cold urticaria, it's a perfect pant as is above zero, even up to 15 degrees when I'm not moving fast.
The full length pic to the right I've borrowed from Stormberg, all other pics are my own. A full review with my own pictures of me in the pants will core in a while when I've used them. Until then, these are the specifications:
5 cm shorter
Wind and waterproof (12 000 mm)
Moist transport (8 000 gr/m2/24t)
Soft Insluation
Belt loops
Velcroe for adjusting waist
Elastic adjustment end of leg
ProreTex® Ultrashell™
12-8 membrane